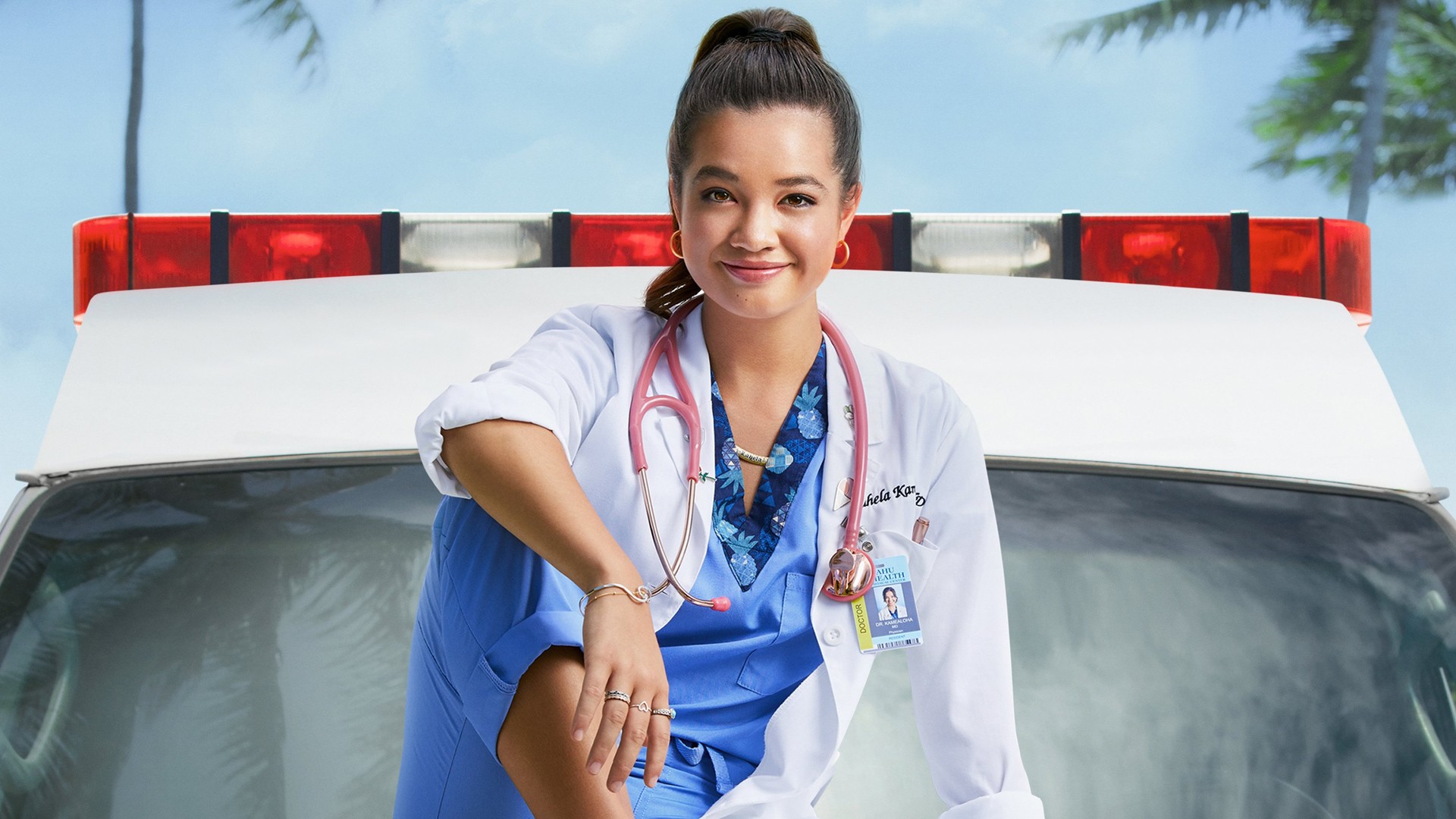 Doogie Kamealoha, M.D.
Disney+ Family
首播日期: 2021-09-08,播出时间: Wednesday 3:00 AM ,时长: 33分钟
Lahela "Doogie" Kamealoha, a 16-year-old prodigy, juggles a budding medical career and life as a teenager. With the support of her caring and comical 'ohana (family) and friends, Lahela is determined to make the most of her teenage years and forge her own path.